Stephanie & John | Raspberry Plain Manor | August 31st 2019
We love when our clients have really unique and personal design elements they want us to incorporate into their wedding. Stephanie & John's beautiful wedding at Raspberry Plain Manor needed to include something special: cotton! Scroll down to see the story behind this special element and how it all came together.
Stephanie was glowing on her big day!
The brides maids all wore dresses in a soothing blue color scheme that we are completely in love with.
One of the key design elements in Stephanie & John's wedding was cotton! All of the cotton actually came from the groom's family farm! This gave all of Stephanie & John's florals a very personal and southern touch.
We had so much fun creating the florals for this gorgeous alter!
These tall cotton arrangements were so unique and perfect for the reception! We also repurposed the arrangements from the rehearsal dinner the night before. We love how all the blues, golds and whites came together. And how fun are the smores trailmix favors?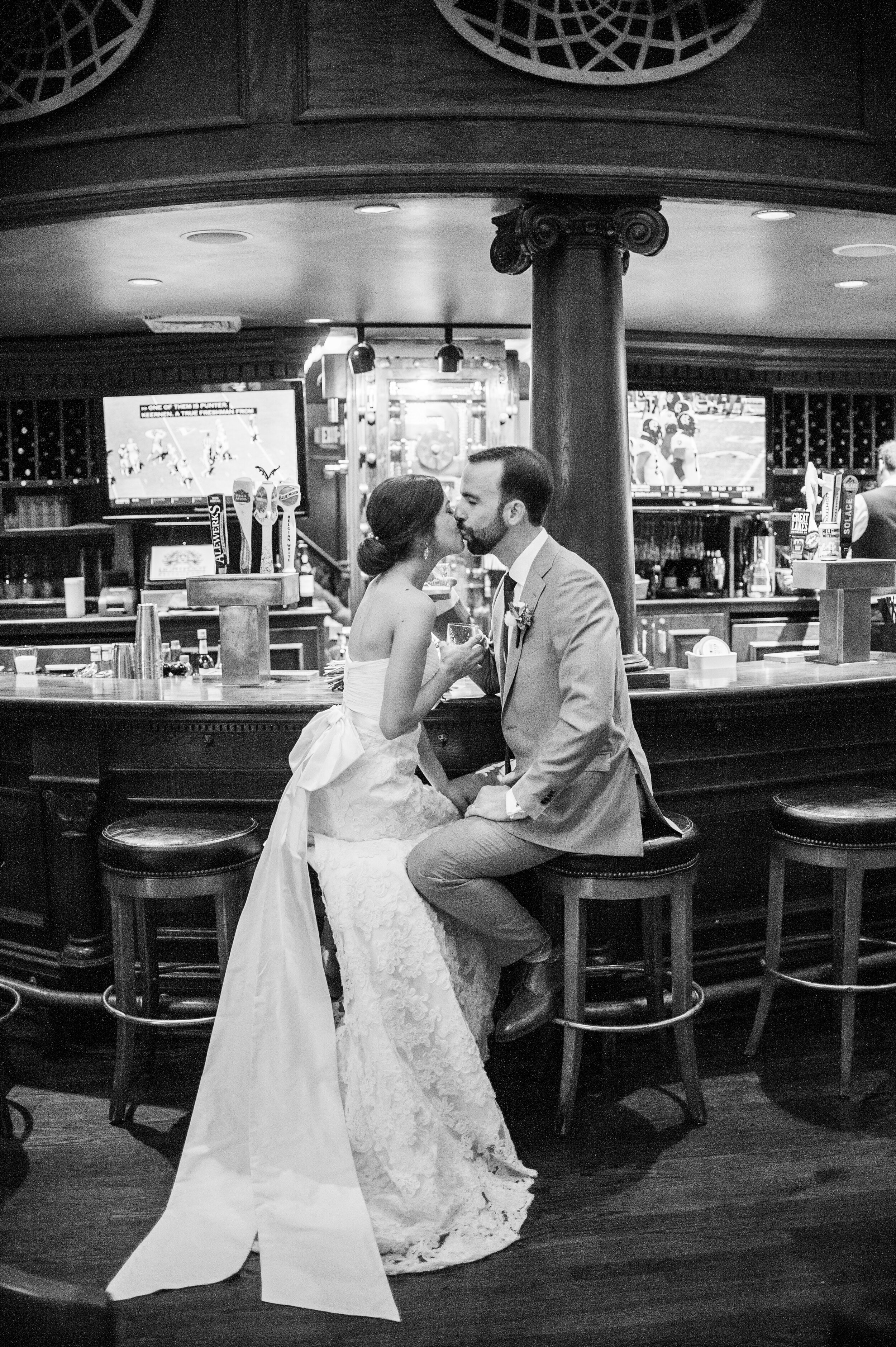 We really enjoyed collaborating with Stephanie & John to bring their wedding dreams to life!
Don't forget to follow us on Instagram… @therosyposy